[f] FEATURE - EAP AT WORK, behind the scenes
[f] EAP
Erotic Art Photography means
art at it's best
the home of Erotic Art Photography offers artistic.art.shots and erotic.art.shots, photography and film.
plus looking behind the scenes
Erotic Art Photography involves you from time to time fascinating insights through the window blinds, contact sheets, teasers, trailers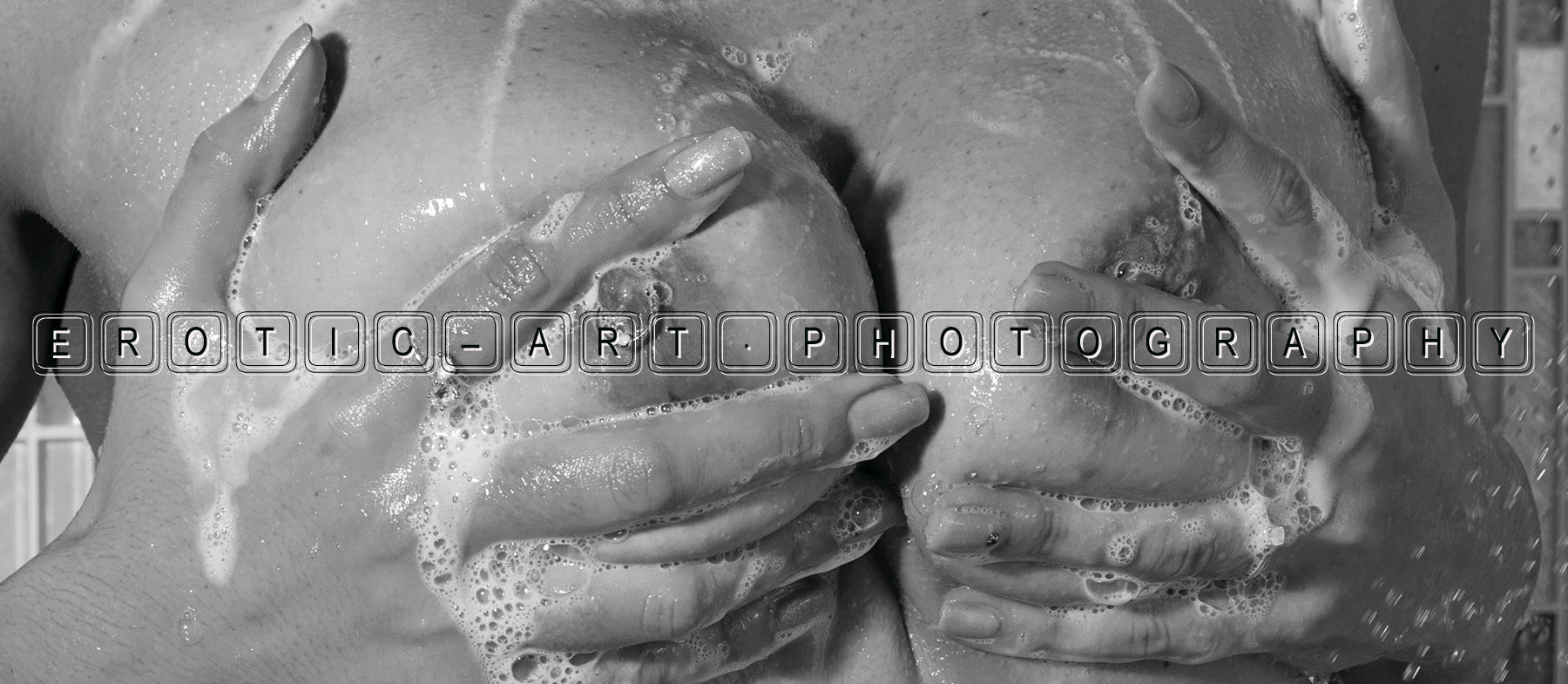 [f] TRAVELS
[f] Meeting: On the Shores of Mediterrania
[f] Meeting: Lotte in Spain, ContactSheet > "Atlantic"
[f] Meeting: Vallery and Emilia F. in our Studio NZ, ready to cut to build your own journey > "Duo Infernale 3/3" > "Special Editions"
[f] Meeting: Anna Bambi Joli in Prague, ContactSheet > "Body Parts"
[f] Meeting: Mari Anne in Kiev, ContactSheet > "Black & White 2/2"

[f] STUDIO
[f] EAP at work - raw & cuddly
[f] Studio Nudes, classic stuff, ContactSheet > Lotte C. "Generation Selfie, Part 2"
[f] EAP Studios, models wanted! > Casting > "Requirements"

[f] PHOTOGRAPHY
Sets and series, outdoor and indoor, of the most beautiful women nowadays.
[f] From the series Mira, Pussy Power (Part one: The Fern, Part two: Big Flaps, Part three: Pure Erotica)
[f] The three parted amazing Lotte's Floorshow
[f] Preview: Kateryna - Toy Shop Adventures: The New Dong
Working pussy: preview and stills from the cine4Kmovie

[f] FILM
Erotic stuff and stories from behind the scenes, our series "Fragments of a shooting", trailer, teaser, making-of - become a > member and get the full stuff ;)
Check out for all the > films